Threeharbors.com
Your portal to nostalgic unbiased media and on the water info near the "Elbow of Cape Cod".
Who is watching Three Harbors?
Live New England USA Live World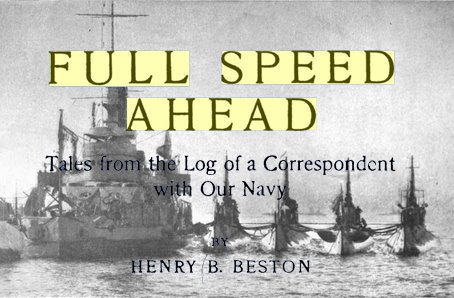 The Saquatucket harbor pennant, to be flown at the truck, was accepted by the Harwich Waterways Commission in 2001. Two colors meeting in the unmistakeable shape of an S. The red on the left represents the sunrise in the east over Monomoy Island, while the deep blue represents the color of Nantucket Sound.
Dead Sites:
Copyright © Tom Leach, 1999 Town of Harwich, Massachusetts. All rights reserved.
Site maintained by Tom Leach.

<!=============uYt45M============!>